Inbox: Is Oakland's roster set for Spring Training?
Beat reporter Jane Lee fields A's fans' questions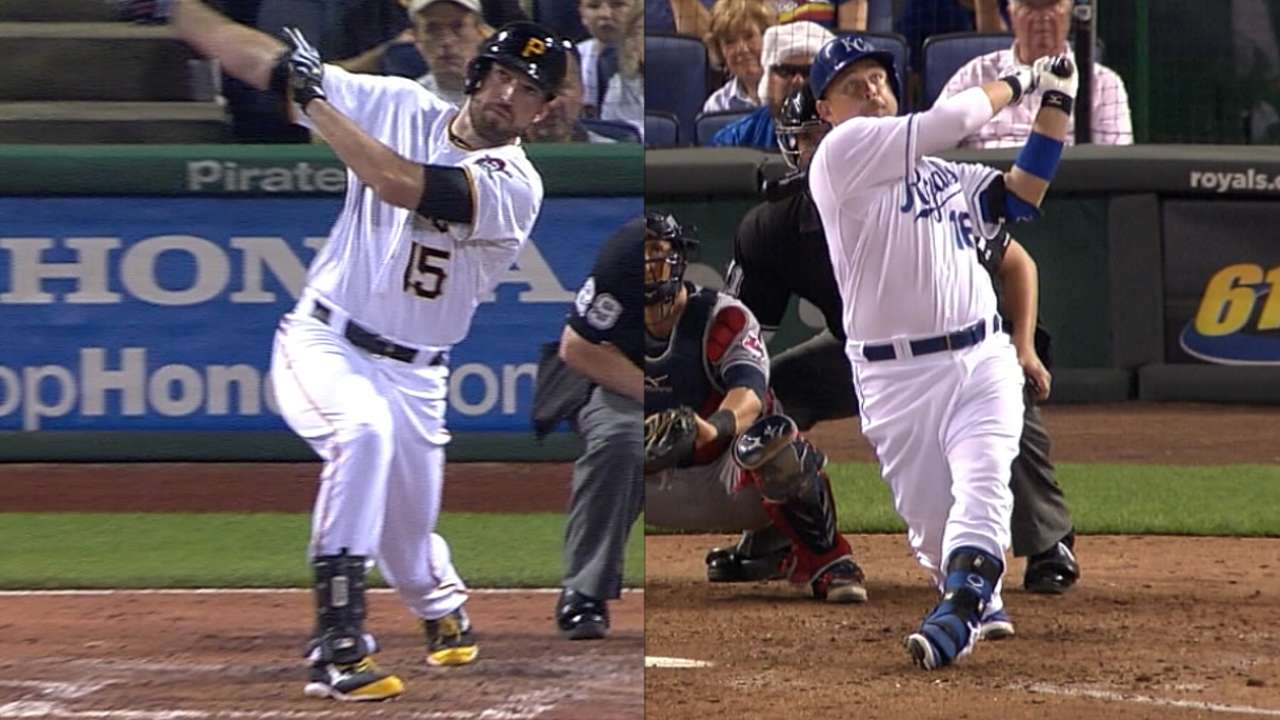 Are the A's finally done making moves, or does general manager Billy Beane have one more up his sleeve before Spring Training?
-- Kurtis L., Springville, Utah
The A's are seemingly never done. Even in an offseason that's already resulted in nine trades and more than a dozen new roster additions, there could still be something brewing. The A's were reportedly among the four largest contingents at Cuban second baseman Hector Olivera's showcase in the Dominican Republic last week -- the others being the Giants, Padres and Braves -- and are believed to be in serious play for him.
More
Jane Lee is a reporter for MLB.com. This story was not subject to the approval of Major League Baseball or its clubs.