A's deal Zobrist to Royals for pitching prospects
Manaea, Brooks join Oakland's system during busy week for Beane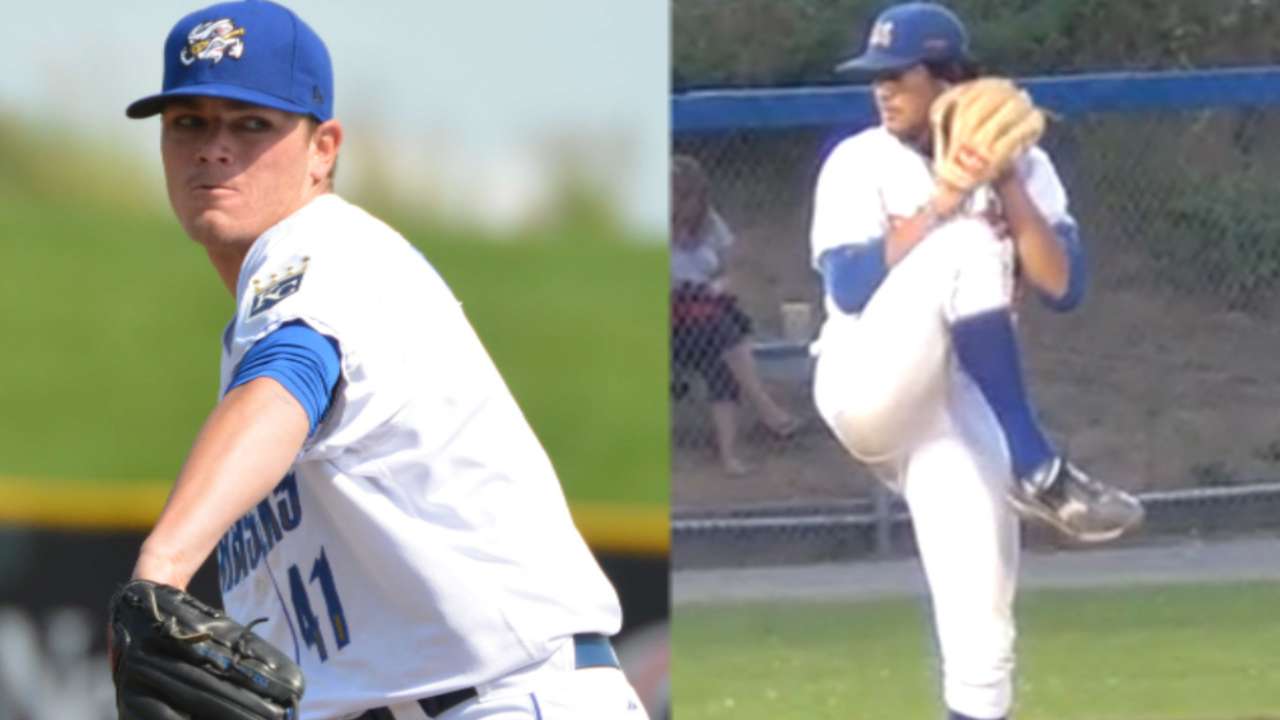 LOS ANGELES -- The A's final big trade chip fell off the board on Tuesday, when ultra-utility man Ben Zobrist was dealt to the Royals for a pair of Minor League pitchers.
It's the third trade -- and likely the last involving a big-name player -- in the last six days by the A's, who sent Scott Kazmir to Houston on Thursday and Tyler Clippard to the Mets on Monday, receiving a total of three prospects.
More
Jane Lee is a reporter for MLB.com. This story was not subject to the approval of Major League Baseball or its clubs.