Cotton raises funds for hurricane-ravaged home
Virgin Islands native balanced pitching for A's with concern for family, friends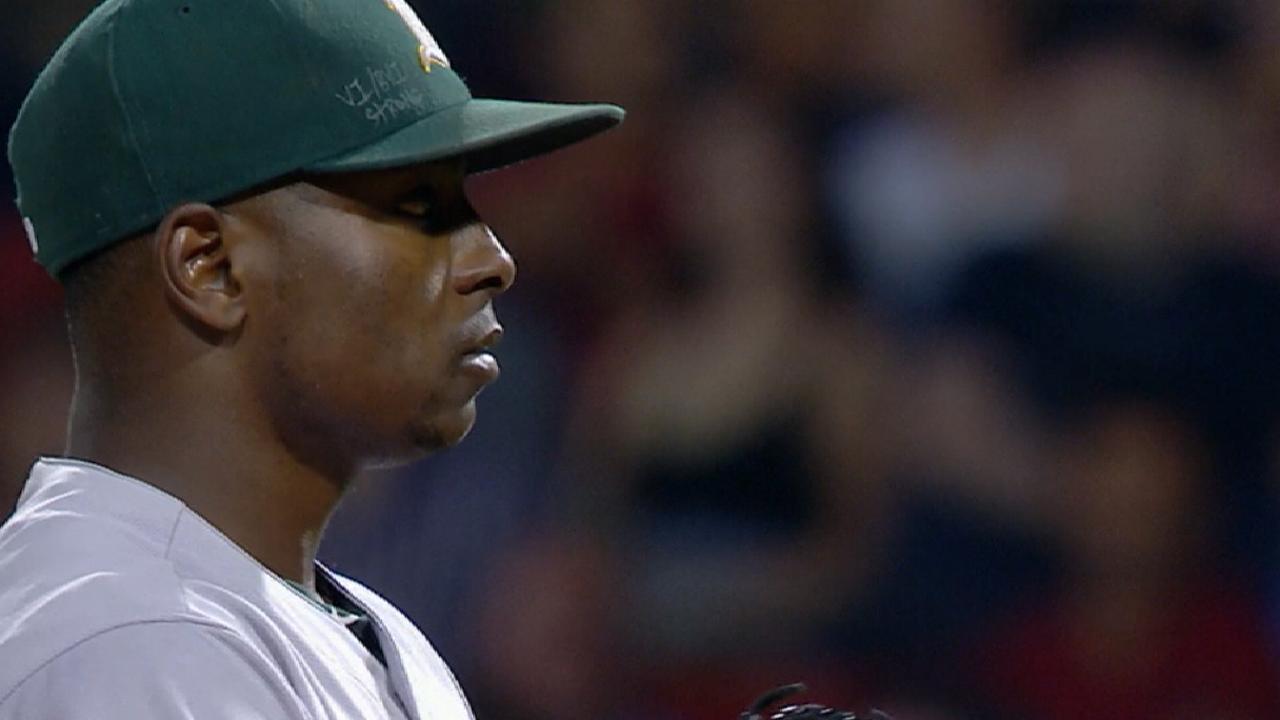 OAKLAND -- For much of September, Jharel Cotton's thoughts drifted home. The Virgin Islands, braving two hurricanes in two weeks, were in shambles, and Cotton could only watch from afar as the scale of devastation became clear.
Photos poured in on his Facebook feed, and the A's pitcher heard horror stories from home. Cotton's father had lost the roof to his house, which was otherwise intact, and the majority of his belongings. Others lost everything, including jobs.
Continue Reading
Jane Lee is a reporter for MLB.com. This story was not subject to the approval of Major League Baseball or its clubs.