MLB.com Columnist
Mike Bauman
Graveman's hot spring providing unexpected return from big deal
Acquired as part of Donaldson deal, righty forces way into rotation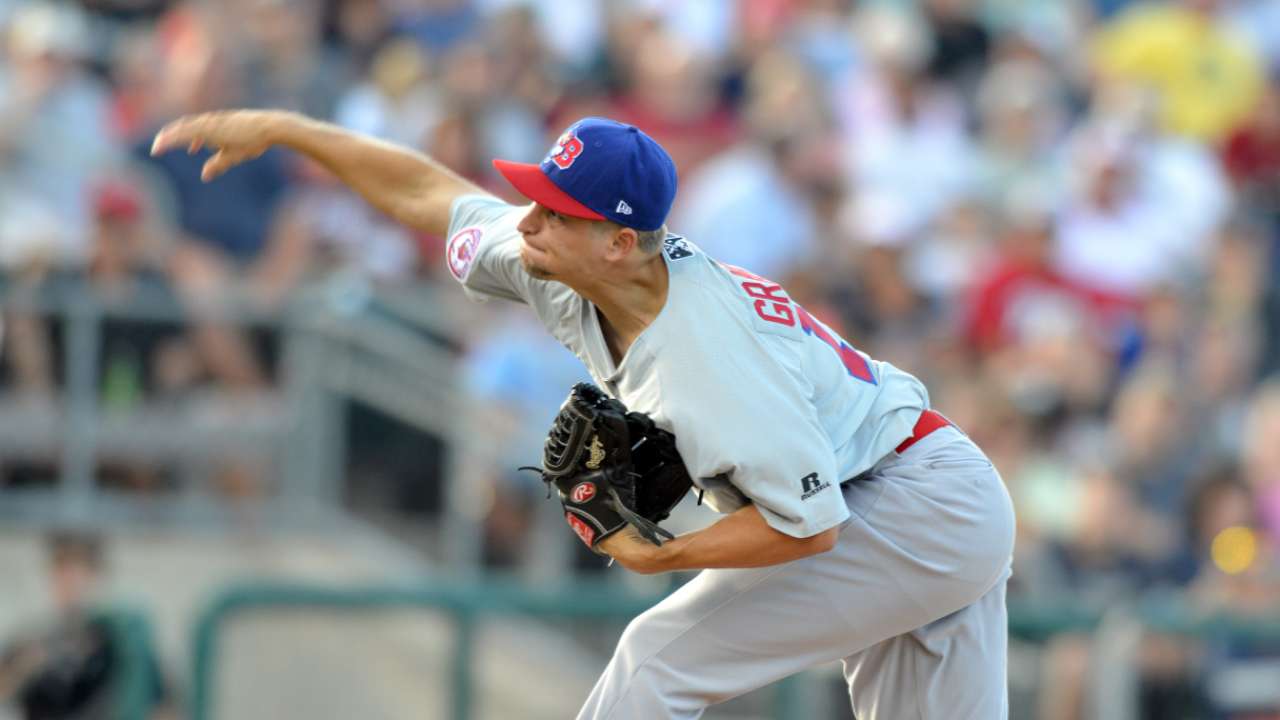 MESA -- This may be one of those Billy Beane deals in which at first you go: "Oh, no!" And then later, calmed down and corrected you go: "Oh, I see."
How could the vice president/general manager of the Oakland Athletics possibly trade a player of the caliber of Josh Donaldson? One very good answer to that question was on the mound at Hohokam Stadium Sunday, pitching for the A's and building a big league future.
More
Mike Bauman is a national columnist for MLB.com. This story was not subject to the approval of Major League Baseball or its clubs.