Inbox: Who will comprise back end of A's rotation?
Beat reporter Jane Lee fields questions from Oakland fans this offseason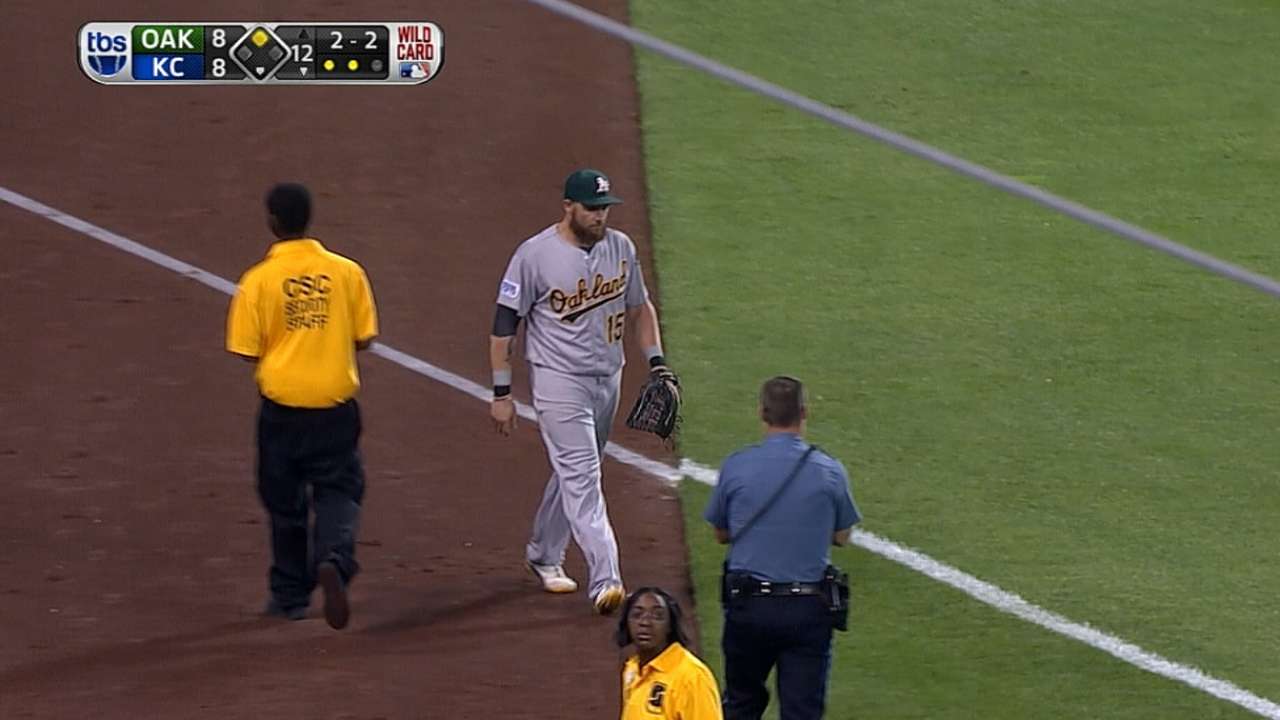 What will the rotation look like in 2015? Out of Chris Bassitt, Sean Nolin and Kendall Graveman, who has the best chance to be in the mix on Opening Day?
-- Chris H., Orinda, Calif.
It's hard to say, since Sonny Gray and Scott Kazmir are seemingly the only two we can consider as certainties at this point. It's very likely that Jesse Chavez and Drew Pomeranz slot in behind them, which would leave one of Bassitt, Nolin, Graveman and Arnold Leon to be the No. 5 starter. But it very much seems like the A's will go into Spring Training open to every possibility, so look for each of the aforementioned to be given an opportunity to make the rotation. The A's typically don't like to make roster decisions purely based on spring performance, but it seems they'll have to do just that next year, given the unfamiliarity that comes with so many new faces.
More
Jane Lee is a reporter for MLB.com. This story was not subject to the approval of Major League Baseball or its clubs.