Melvin, Lowrie support stricter drug penalties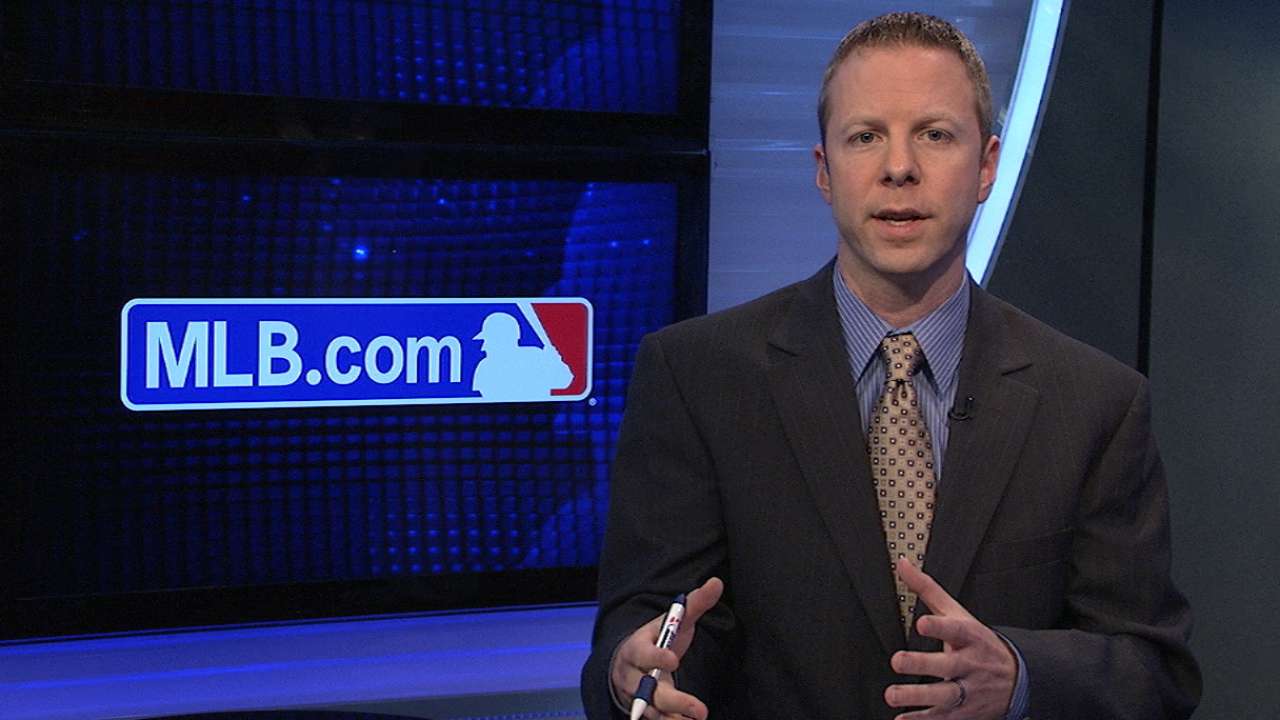 SAN FRANCISCO -- Hours before the A's and Giants took the field Friday for the second game of the exhibition Bay Bridge Series, MLB and the MLB Players Association announced sweeping reforms to the Joint Drug Prevention and Treatment Program.
Stricter testing and harsher penalties marked the new agreement between the league and MLBPA. Most notably, a first offense will now cost a PED user 80 games, a second offense will cost a full season, and a third strike will result in a lifetime ban from baseball.
"I think they need to be stricter, and I think they're doing the right thing," A's manager Bob Melvin said. "Now, the union and MLB got together and came up with this, and I'm all for it."
Another major change calls for 3,200 random drug tests throughout the season, more than double the 1,400 that were administered in years past. A's veteran Jed Lowrie said he's in favor of a more proactive approach by the league, adding that a lifetime ban on the first offense probably wouldn't be necessary.
"The death penalty doesn't stop murder," Lowrie said. "If you have a greater chance of being caught doing it, I think that's more of a preventative measure."
Alex Espinoza is a contributor to MLB.com. This story was not subject to the approval of Major League Baseball or its clubs.