Selig commends efforts on possible Coliseum lease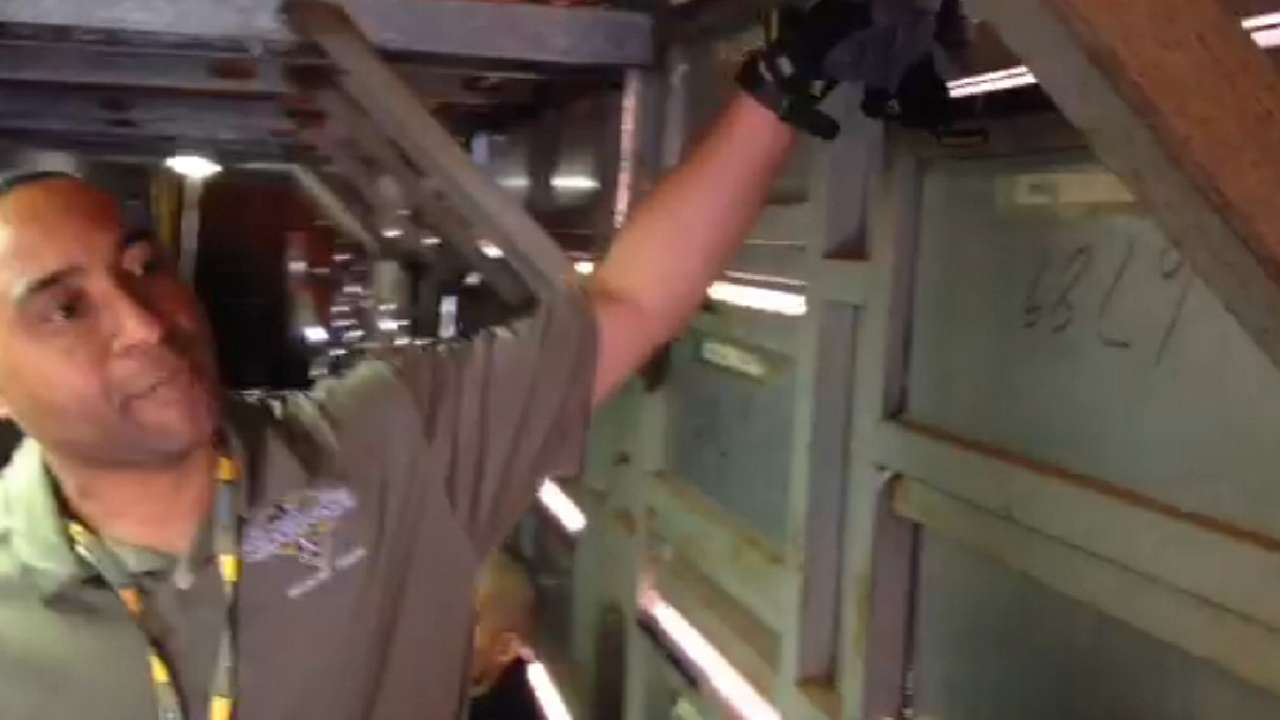 NEW YORK -- As the A's near approval of a 10-year lease agreement with the Oakland-Alameda County Coliseum Authority, the Commissioner's Office on Tuesday released a statement regarding efforts to keep the club in Oakland.
A deal that will keep the A's at the Coliseum through 2025 is not yet official, but subject to the approval by the Coliseum Joint Powers Authority, which is scheduled to vote on the pending extension Friday.
Meanwhile, MLB Commissioner Bud Selig said in a statement, "I commend the Oakland Athletics and the JPA for their efforts in reaching an extension for a lease at O.Co Coliseum. The agreement on this extension is a crucial first step toward keeping Major League Baseball in Oakland."
Selig appointed a three-man committee more than five years ago to analyze the club's stadium options, and a proposed site near Oakland's Jack London Square neighborhood has proved to not be a viable option, despite conflicting reports suggesting otherwise.
"I continue to believe that the Athletics need a new facility and am fully supportive of the club's view that the best site in Oakland is the Coliseum site," Selig said in Tuesday's statement. "Contrary to what some have suggested, the committee that has studied the issue did not determine that the Howard Terminal site was the best location for a new facility in Oakland."
It has long been owner Lew Wolff's desire to relocate to San Jose, but that's the San Francisco Giants' territory, and Selig has not ruled on whether the A's would be permitted to move there.
The Coliseum, where the A's have played since 1968, is the only stadium in the country that doubles as home to an MLB team and NFL team, and it has endured multiple issues in recent years, notably sewage problems.
The Oakland Raiders reportedly want out of the Coliseum, which is why the A's deal with the Coliseum Authority is expected to include out clauses for both sides.
Jane Lee is a reporter for MLB.com. This story was not subject to the approval of Major League Baseball or its clubs.